CREATIVE STRATEGY

COMMUNICATIONS

BRIA

N

BROKA

W

CREATIVE STRATEGY

COMMUNICATIONS

BRIA

N

BROKA

W

CREATIVE STRATEGY

COMMUNICATIONS

BRIA

N

BROKA

W

CREATIVE STRATEGY

COMMUNICATIONS

BRIA

N

BROKA

W

CREATIVE STRATEGY

COMMUNICATIONS

BRIA

N

BROKA

W

CREATIVE STRATEGY

COMMUNICATIONS

BRIA

N

BROKA

W
BRIAN BROKAW CONSULTING LLC
SMART COMMUNICATION STRATEGIES
We believe in focused, smart, and creative public affairs and communications strategies for our political and corporate clients. Our firm has worked seven political cycles on statewide campaigns in California for Senate, Attorney General, Governor, ballot initiatives, issue advocacy and more. We specialize in campaign strategy, media relations, crisis communications, and issue advocacy — and pride ourselves on our record of winning.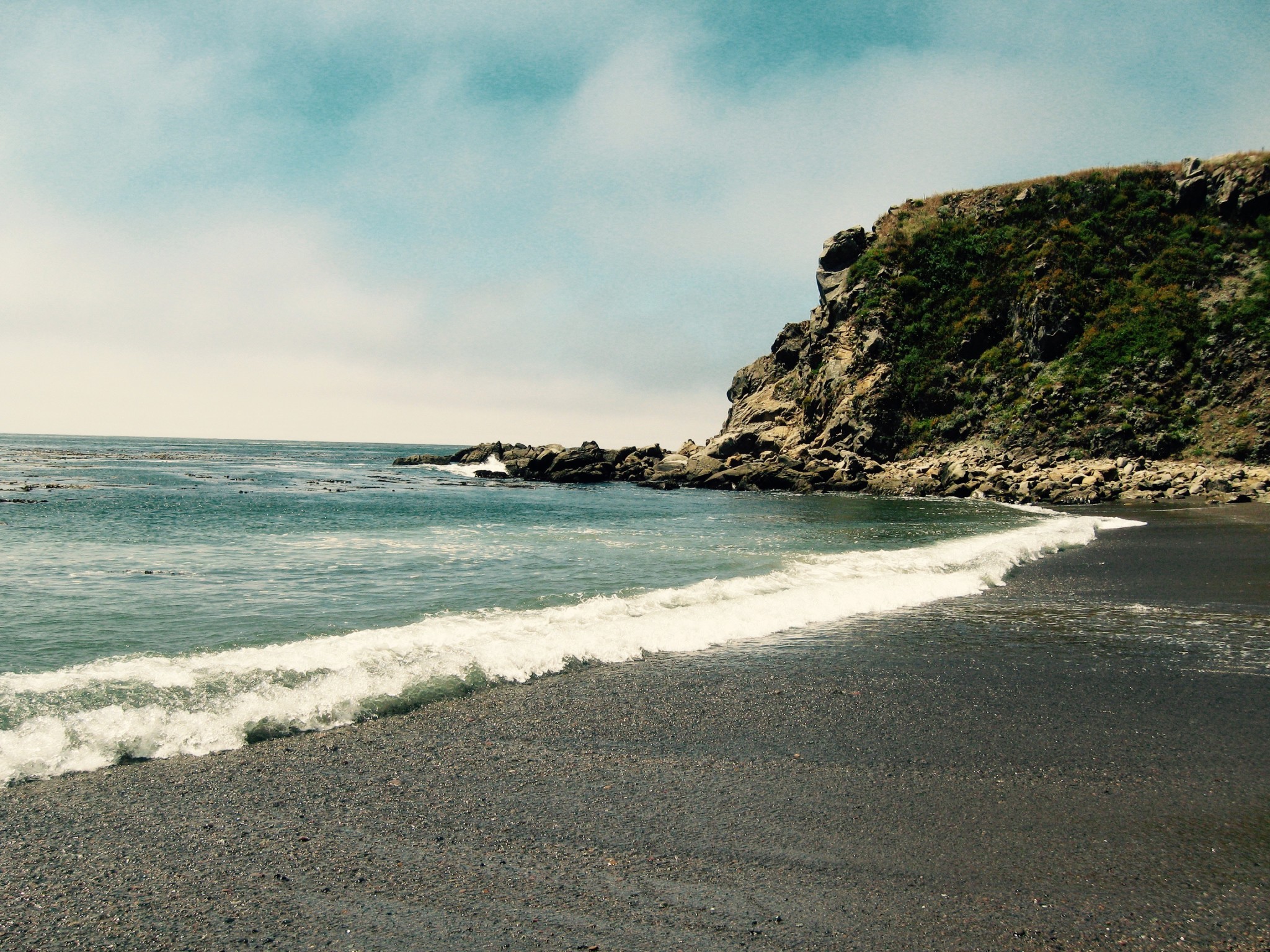 "One of the best, brightest and most indispensable people in California politics."

CALNEWSROOM

"A 'Top 25 Up-and-Comer' in California Politics"

Capitol Weeky Covering Government and Politics
CORPORATE
Public Affairs
Media Relations
Crisis Management
ISSUES
Political Navigation
Coalitions
Message Development
CAMPAIGN
Political Strategy
Communications
Management
"Make a game plan and stick to it. Unless it's not working."
― Yogi Berra
Since 2010, we have proudly served prominent elected officials, technology investors and global tech firms, labor and business coalitions, renewable energy companies, Indian tribes, healthcare sector clients and non-profit organizations. Past and current clients include some of the most recognizable names in politics and business.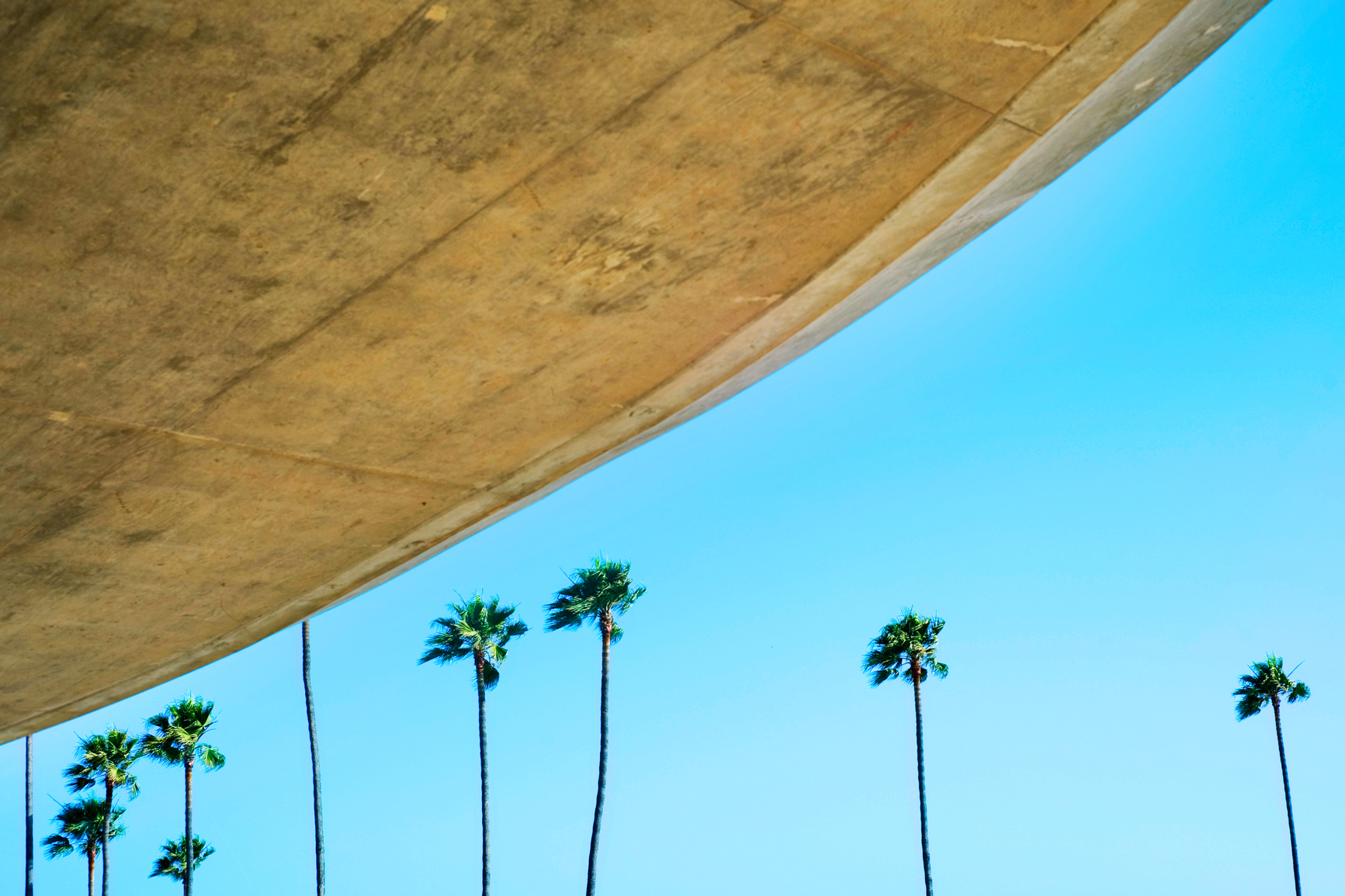 © 2015 Brian Brokaw Consulting LLC. All rights reserved.