BIO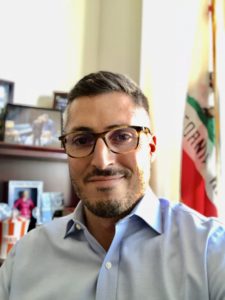 BRIAN BROKAW brings expertise in campaign consulting, strategic communications and public affairs to his political and private sector clients. Since opening his firm in 2010, Brokaw has served as a political and communications advisor to prominent elected officials, technology investors and global tech firms, social justice advocates, labor and business coalitions, professional sports franchises, renewable energy companies and public utilities, Indian tribes, healthcare sector clients and non-profit organizations. In 2014, he was named to CalNewsroom's list of the "100 best, brightest, and most indispensable people in California politics." The U.K. Guardian has called him "a top Democratic strategist in the state."
Brokaw presently serves as senior political advisor to Lt. Governor Gavin Newsom. He previously managed the campaign for California's Proposition 64, which legalized the adult use of marijuana in the state. Prop 64, spearheaded by Newsom and philanthropist Sean Parker, passed with 57% of the statewide vote in November 2016 — the widest margin of any legalization measure in the nation.
Brokaw served as campaign manager for Kamala Harris's successful candidacy for California Attorney General in 2010, one of the closest campaigns in state history in which Harris became the first female and first minority ever elected to the office, and in her re-election campaign in 2014. He also served as a senior advisor in Harris's successful campaign for United States Senate in 2015-16. Harris's margin of victory was the largest win by a non-incumbent senator in 100 years.
Working with prominent Silicon Valley investors, Brokaw managed the independent expenditure campaign that helped elect San Francisco Mayor Ed Lee in 2011. The campaign produced a music video — "2 Legit 2 Quit" — that was recognized as the best political video of the year by Time, the New York Times, and the Washington Post, and was cited as a "case study" by YouTube. The campaign subsequently morphed into a tech-sector political advocacy organization that Brokaw helped to create, sf.citi.
With more than a decade of experience in California politics, Brokaw has been involved in some of the highest profile statewide candidate and ballot measure campaigns in recent memory. In 2014, he worked to help pass Proposition 1 (Governor Jerry Brown's water bond) and Proposition 42 (public records). During the 2012 election cycle, Brokaw directed communications in the contentious campaign to defeat Proposition 32 (union dues).
Brokaw also worked on the successful campaigns for Propositions 94-97 (Indian gaming compacts) in 2008 and Proposition 71 (stem cell research) in 2004.
From 2006-2008, Brokaw was a consultant with Acosta|Salazar LLC, specializing in media relations, political coalitions and message development.
During the 2008 election cycle, Brokaw was California communications director for the Obama-Biden Coordinated Campaign.
Brokaw served as press secretary for Phil Angelides for Governor from 2004-2006. For his work on the campaign, Brokaw was recognized by Capitol Weekly in 2006 as one of 25 "Up and Comers" in California politics.
During the 2003-2004 presidential race Brokaw worked as a field organizer for Senator John Edwards in the Iowa caucus, and later in the Tennessee and California primaries. In the general election campaign for Kerry/Edwards, he served the Democratic National Committee as deputy communications director in California and later on the political staff in the battleground state of Florida.
Brokaw is a graduate of U.C. Berkeley, where he studied political science and business administration. He resides in Sacramento with his wife and two children.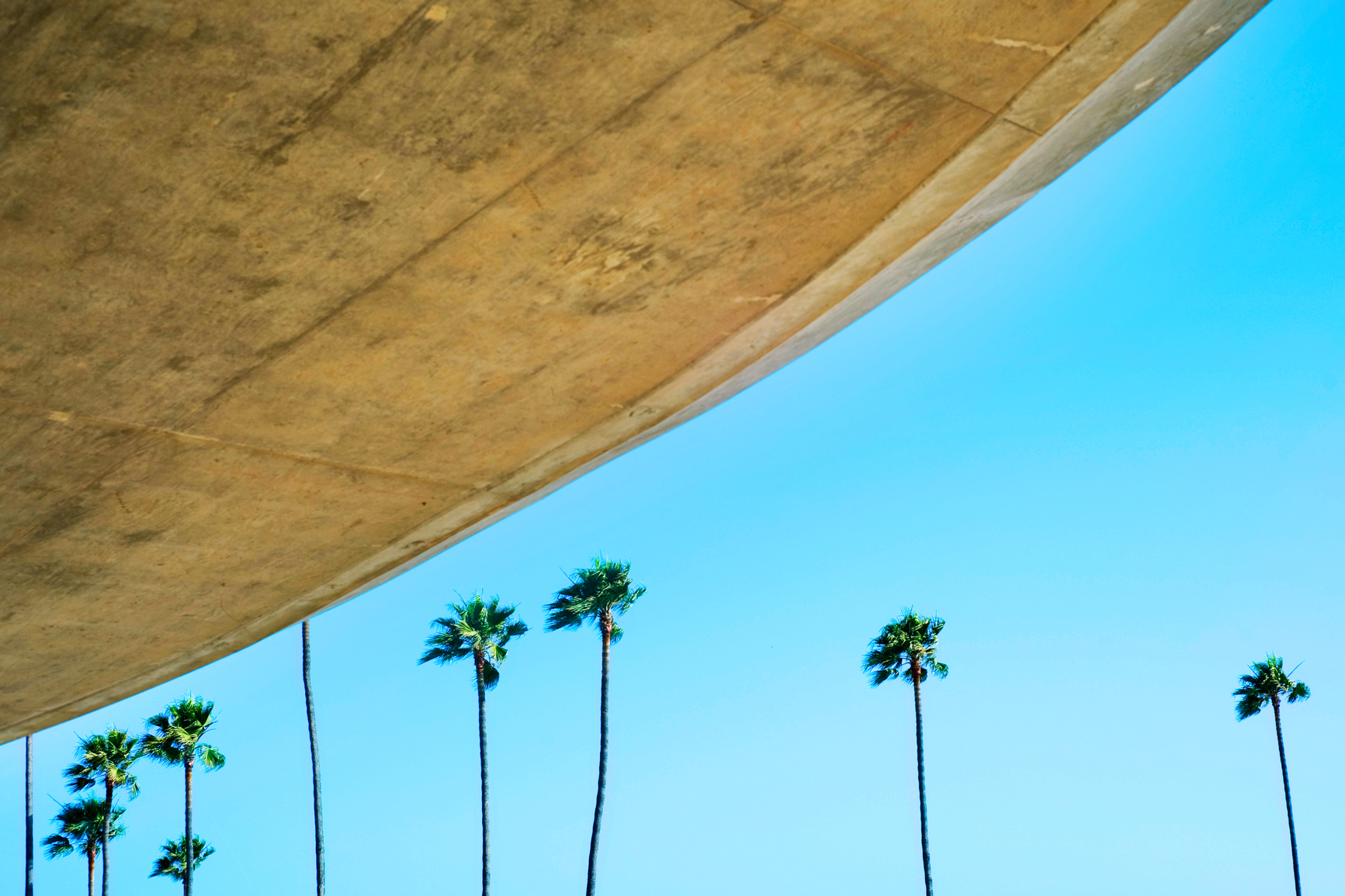 © 2015 Brian Brokaw Consulting LLC. All rights reserved.